13-Transatlantic from New York
on Norwegian Pearl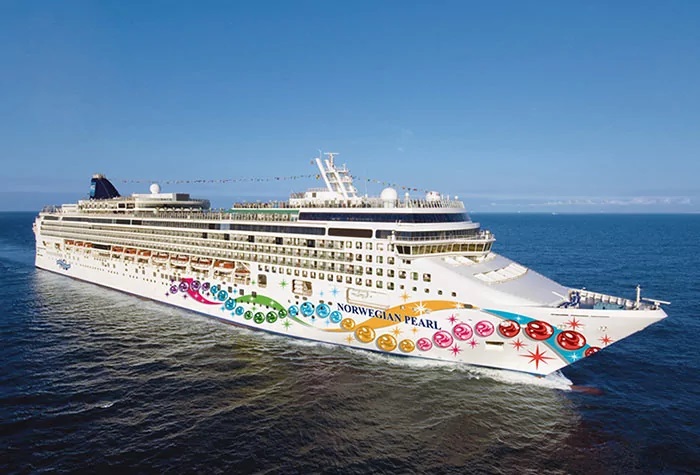 Set sail from New York for the European experience of a lifetime. In Cobh (Cork), Ireland, relish in one of Europe's most stunning settings. Visit storied landmarks like St. Anne's Church and the Old City Gaol before stopping in Dublin. Visit the cathedral where Jonathan Swift was buried or the park immortalized by James Joyce in Ulysses. Admire the Eiffel Tower in Paris and take photos in front of Buckingham Palace in London.
About Norwegian Cruise Line

Live life to the fullest. Smile bigger, explore further and relax longer, because with Norwegian you're free to let inspiration guide you from one experience to another. Only Norwegian gives you the freedom and flexibility to do what you want, when you want. With the most dining options, entertainment and onboard activities, your vacation will be one for the record books.
Dining
Savor a three-course meal and a great bottle of wine. Or grab a burger hot off the gr
...