Alaska Cruise: Vancouver To Osaka
on Silver Muse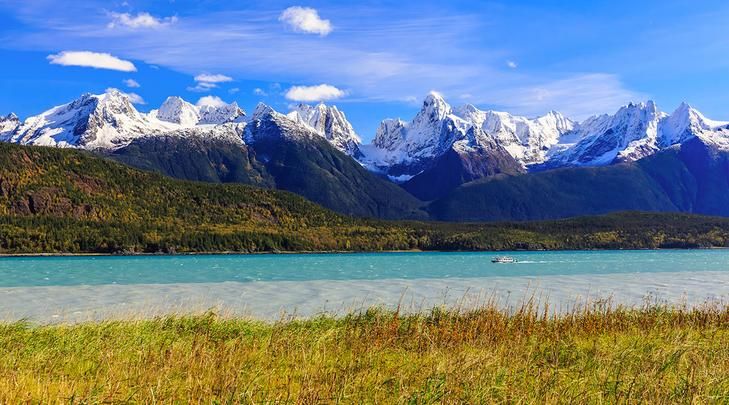 Discover a whole new world of adventure cruising with Silver Muse. Starting in the bustling port of Vancouver, set sail for Alaska, by way of British Columbia. Roam your way through the towering glaciers, deep history and unbridled nature of America's 49th state, drinking in some of the freshest air you're ever likely to experience. Then head east, via days at sea spent on the lookout for the wealth of wildlife that swarms the air and sea around you. Explore Kamchatsky during a day on terra firma before arriving in the neon jungles of Japan.

Silversea's small luxury ships are designed for those who delight in the thrill of discovery while indulging mind and body in the most lavish surroundings imaginable. All accommodations are spacious, ocean-view suites that include butler service, and most include private verandas. Silversea voyages and cruise expeditions sail to over 900 destinations on all seven continents, more than any other cruise line.
Our ships range in size from 50 to 304 suites to ensure each of our guests fi
...