Northern Europe & British Isles Cruise: Copenhagen To Stockholm
on Silver Moon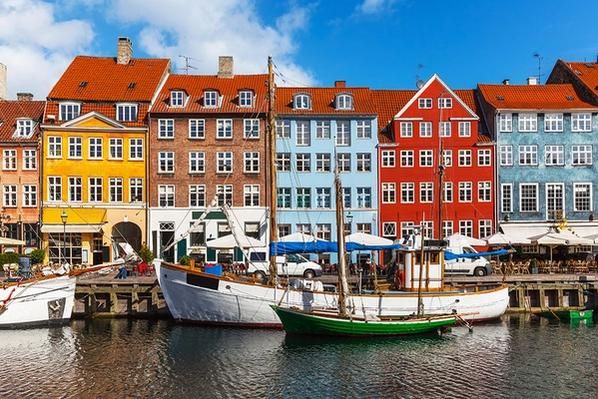 Northern Europe is known for is balance of nature and stupendous beauty. Yet it is also a region of gastronomic excellence and cutting edge design. Join us as we sail the brightest of the region's jewels; starting in Copenhagen, sail through Norway's fjordic serenity as modelled by Kristiansand, Olden, Alesund and Bergan. Follow this with a ride on Flam's picturesque railway. Then it's on to the hip city of Oslo for an overnight. Three full days in St. Petersburg's divine opulence end your trip with a very difference side of the region.

Silversea's small luxury ships are designed for those who delight in the thrill of discovery while indulging mind and body in the most lavish surroundings imaginable. All accommodations are spacious, ocean-view suites that include butler service, and most include private verandas. Silversea voyages and cruise expeditions sail to over 900 destinations on all seven continents, more than any other cruise line.
Our ships range in size from 50 to 304 suites to ensure each of our guests fi
...