Mediterranean Cruise
on Silver Moon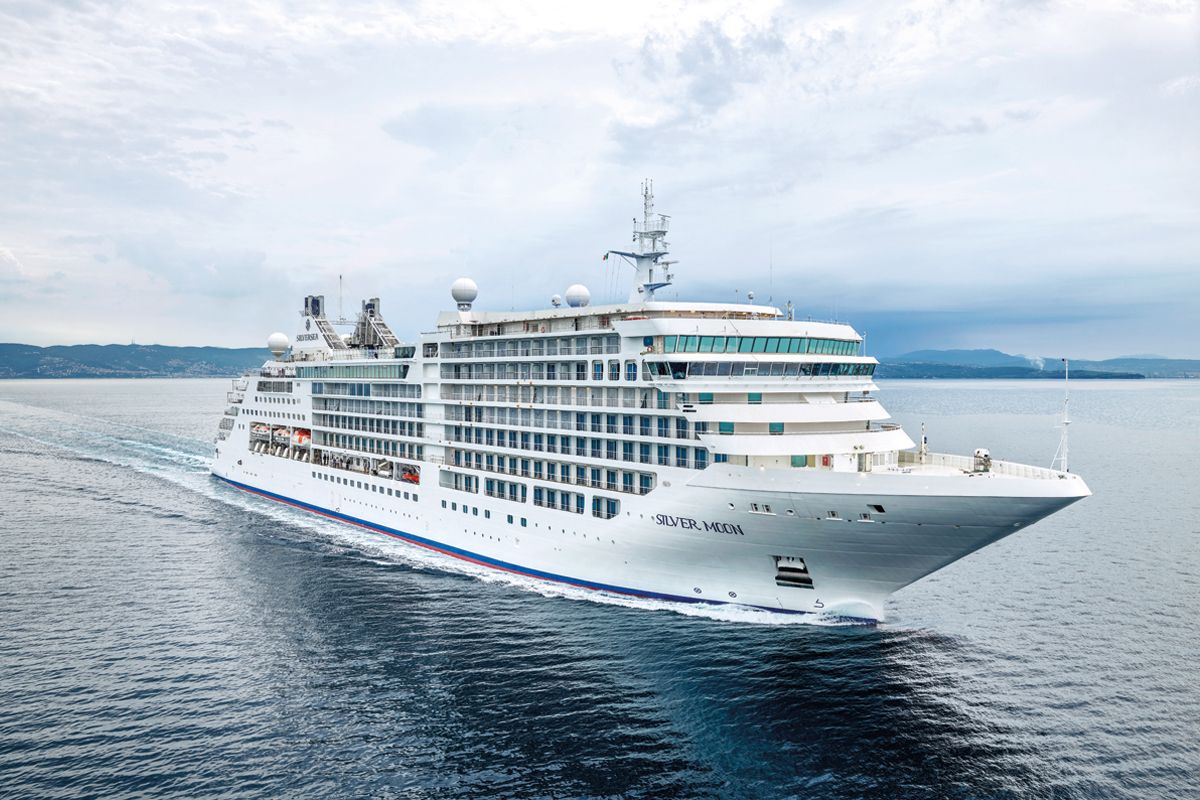 Building on the phenomenal success of Silver Muse, Silver Moon will mirror her sister ship and will establish a new era of Silversea. At 40,700 gross tons and with a capacity to accommodate 596 passengers on board, Silver Moon will maintain the small-ship intimacy and spacious all-suite accommodation which are the hallmarks of the Silversea experience. Silver Moon will also feature the all-new Sea And Land Taste (S.A.L.T.) programme – an immersive culinary concept that will enable guests to travel deeper through a range of destination based gastronomic experiences. Get ready - a new moon is coming.

Silversea's small luxury ships are designed for those who delight in the thrill of discovery while indulging mind and body in the most lavish surroundings imaginable. All accommodations are spacious, ocean-view suites that include butler service, and most include private verandas. Silversea voyages and cruise expeditions sail to over 900 destinations on all seven continents, more than any other cruise line.
Our ships range in size from 50 to 304 suites to ensure each of our guests fi
...