South America Cruise: Ushuaia to Rio de Janeiro
on Silver Wind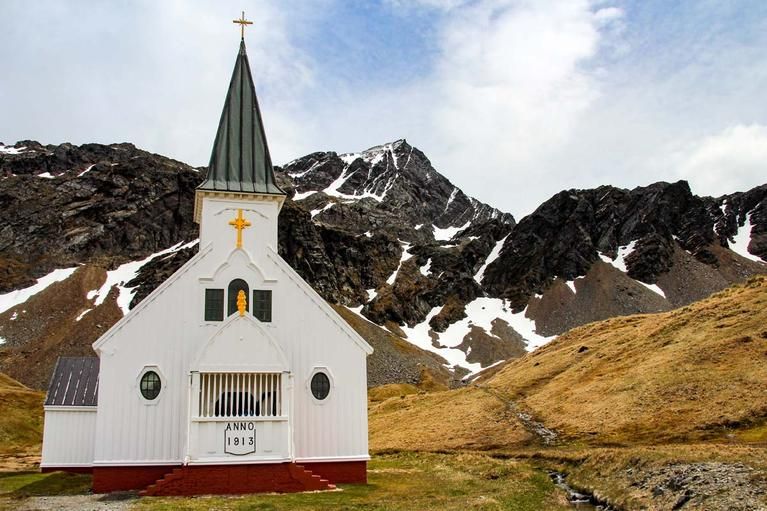 Leaving the wild, windswept mountains of Puerto Williams in your wake, set sail for the carnival capital of the world – aka Rio. Sailing first to see the masses of wildlife and jaw dropping splendour of South Georgia and the Falkland Islands, you'll hug the Argentinian coastline north, sailing all the way to Buenos Aires. Its fair winds indeed that will follow you as you sail on, stopping first in Uruguay, before arriving for six different destinations in Brazil.

Silversea's small luxury ships are designed for those who delight in the thrill of discovery while indulging mind and body in the most lavish surroundings imaginable. All accommodations are spacious, ocean-view suites that include butler service, and most include private verandas. Silversea voyages and cruise expeditions sail to over 900 destinations on all seven continents, more than any other cruise line.
Our ships range in size from 50 to 304 suites to ensure each of our guests fi
...